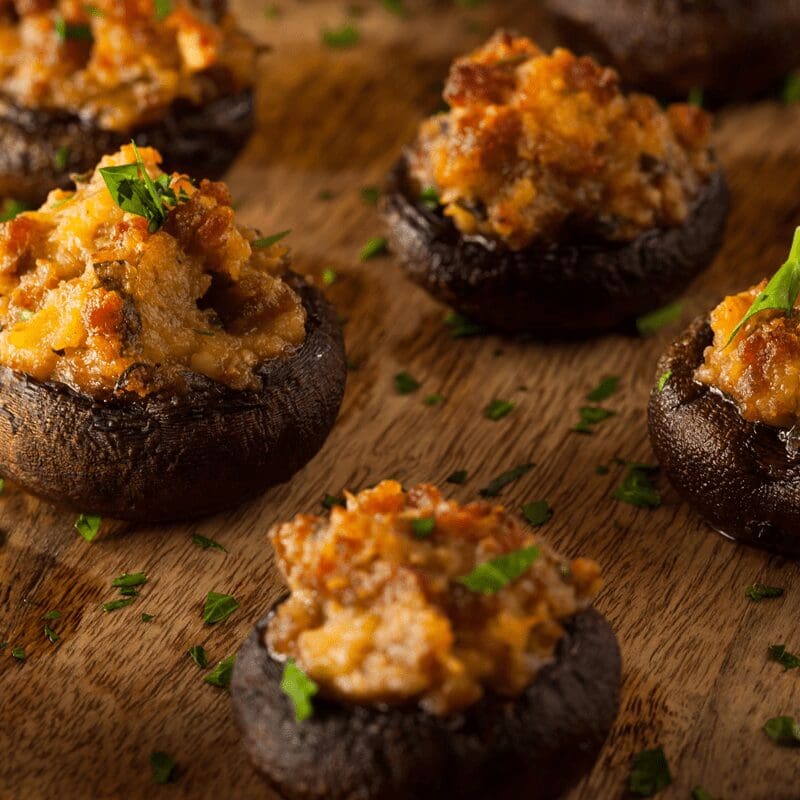 Beverage Pairings
Pairs with a medium bodied Sangiovese or Cabernet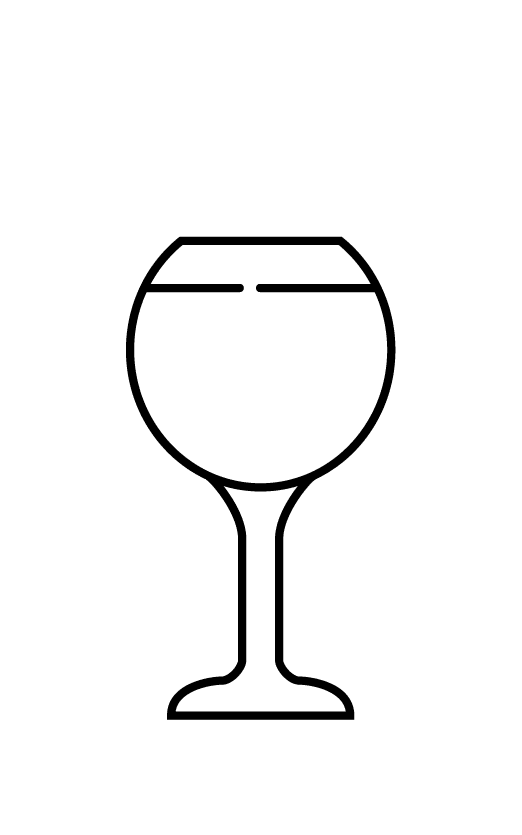 Appetizers
Artichoke & Sausage Stuffed Mushrooms
Featuring Stonemill® Kitchens Artichoke & Parmesan Dip
---
Combine our Combine our Artichoke & Parmesan Dip with vegetables and sausage to create this party-pleasing appetizer.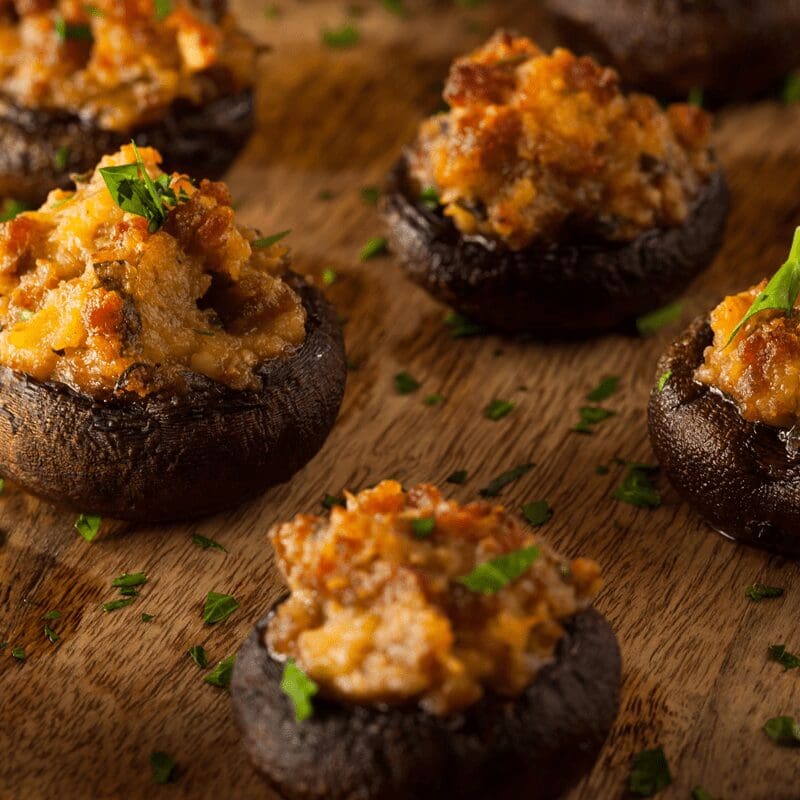 Prep Time: 10 minutes
Cook Time: 15 minutes
Yield: 24 stuffed mushrooms
Directions
Preheat oven to 425 degrees F.
Brown sausage and let cool.
Rinse button mushrooms and remove stems.
Combine Stonemill Kitchens Artichoke & Parmesan Dip with green onions, red bell peppers and cooled sausage.
Stuff mushroom caps with the dip-sausage mixture.
Bake in preheated oven for 10 minutes or until browned.