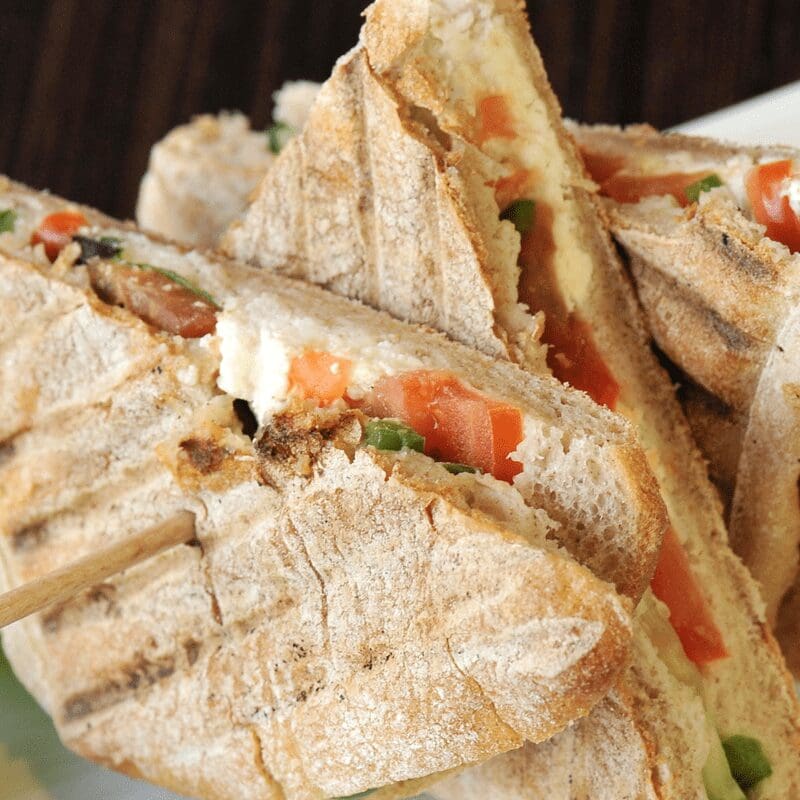 Beverage Pairings
Sparkling Lemonade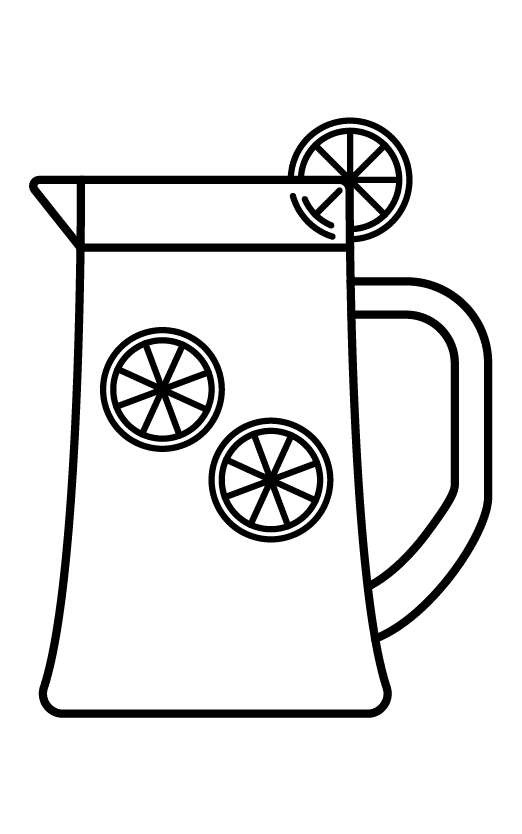 Wraps & Sandwiches
Lunchtime Panini
Featuring Stonemill® Kitchens Creamy Spinach Dip
---
Getting creative with paninis is easy and delicous with these creamy dip flavors.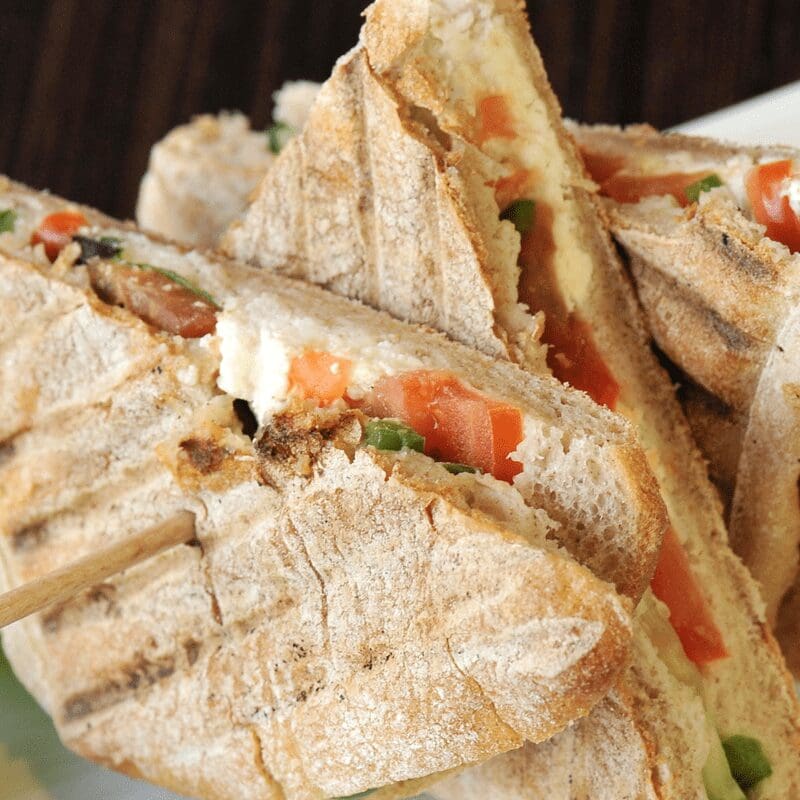 Prep Time: 10 minutes
Cook Time: 5 minutes
Ingredients
2 slices ciabatta, sourdough or other bread
4-5 roasted red pepper strips
3-4 slices prosciutto or other deli lunchmeat
Spinach leaves
Directions
Rub one side of each slice of bread with oil or butter.
Spread dip on the other side of the slice of bread.
Layer the meat, peppers and spinach on the bread and close the sandwich.
Grill on a preheated panini press or on the stove in a sauté pan over medium heat until browned.