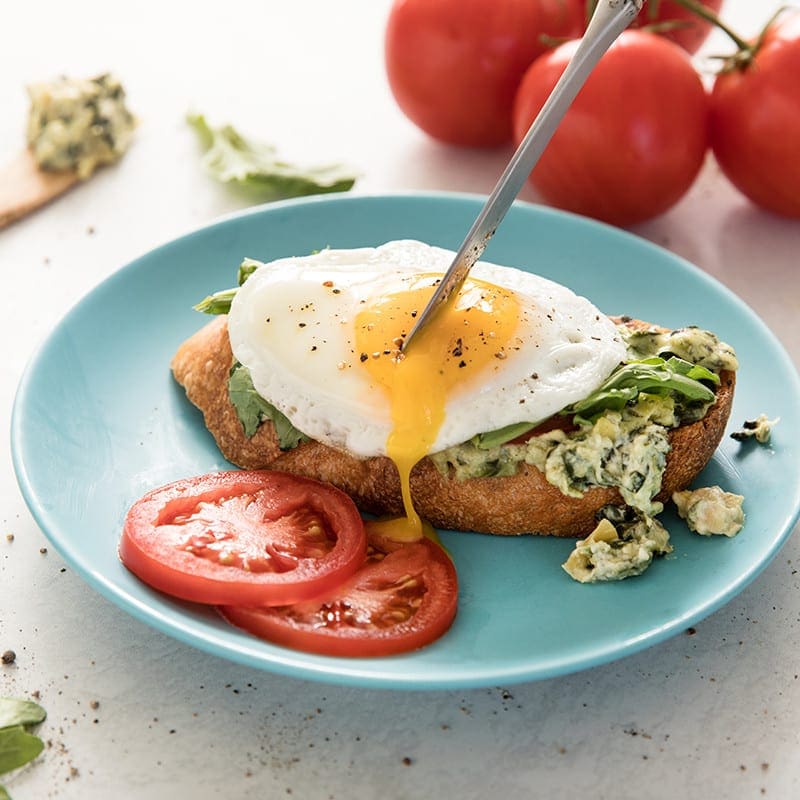 Beverage Pairings
Pair with a Mimosa or Bloody Mary.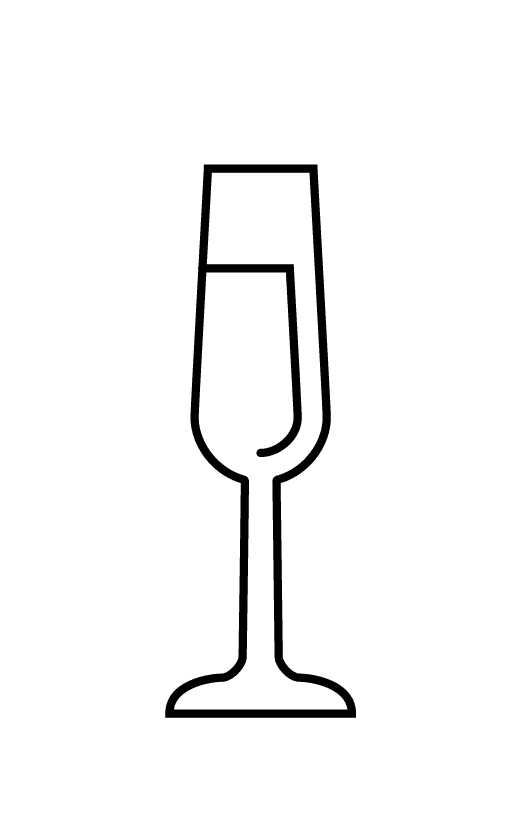 Breakfast & Brunch
Spinach Artichoke & Parmesan Breakfast Toasts
Featuring Stonemill® Kitchens Spinach, Artichoke & Parmesan Dip
---
These breakfast toasts make for a quick and simple on the go breakfast or snack!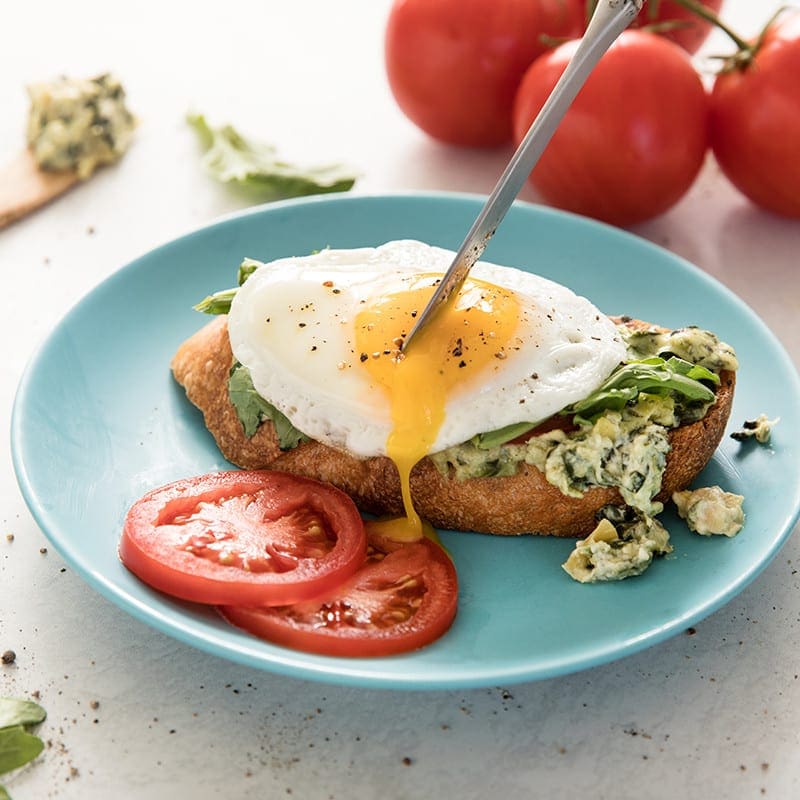 Prep Time: 10 minutes
Cook Time: 5 minutes
Ingredients
1 tbsp. preferred vegetable oil
4 large eggs
Salt and black pepper
4 thick slices sourdough bread, toasted
8 slices tomato
2 cups arugula or baby spinach
Directions
In a large nonstick skillet, heat oil over medium.
Crack eggs into skillet and cook to desired degree of yolk consistency, flipping once if desired. Sprinkle with salt and pepper.
Transfer Stonemill Kitchens Spinach, Artichoke & Parmesan Dip to a medium bowl and microwave until warm for 35-45 seconds. Stir occasionally through 45-second intervals until warm.
Spread dip generously on each piece of toast.
Top with tomatoes, arugula or spinach, and eggs.