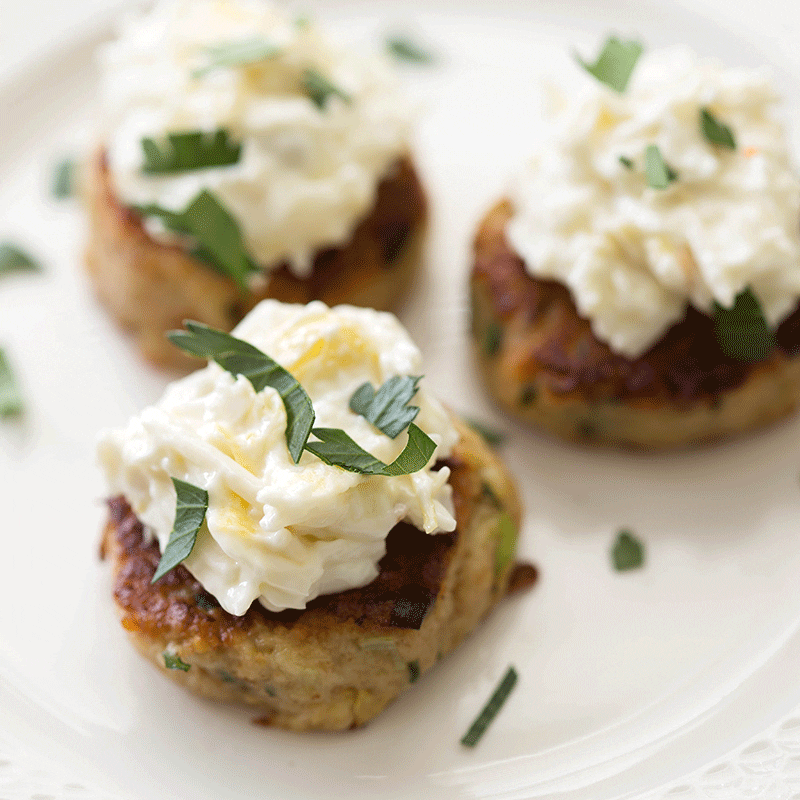 Beverage Pairings
Pair with Pale Ale or a Pinot Blanc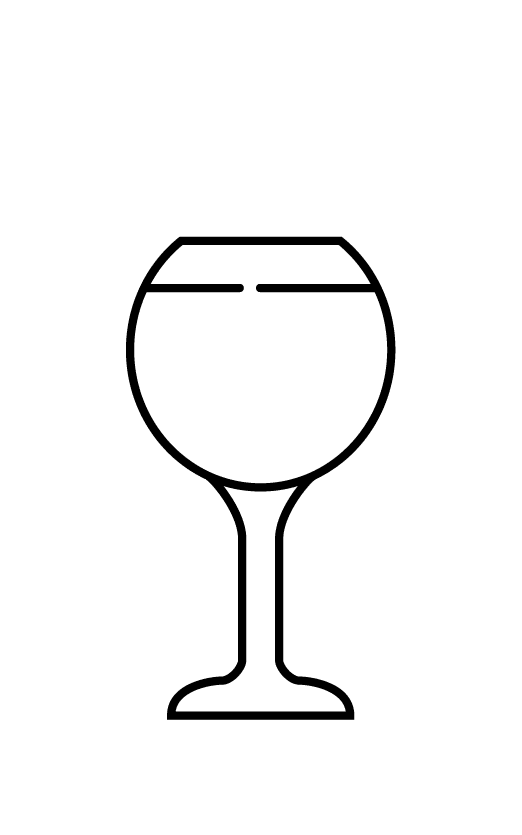 Appetizers
Artichoke Jalapeño & Parmesan Crab Cakes
Featuring Stonemill® Kitchens Artichoke, Jalapeño & Parmesan Dip
---
These elegant appetizers come together easily to serve any time of year.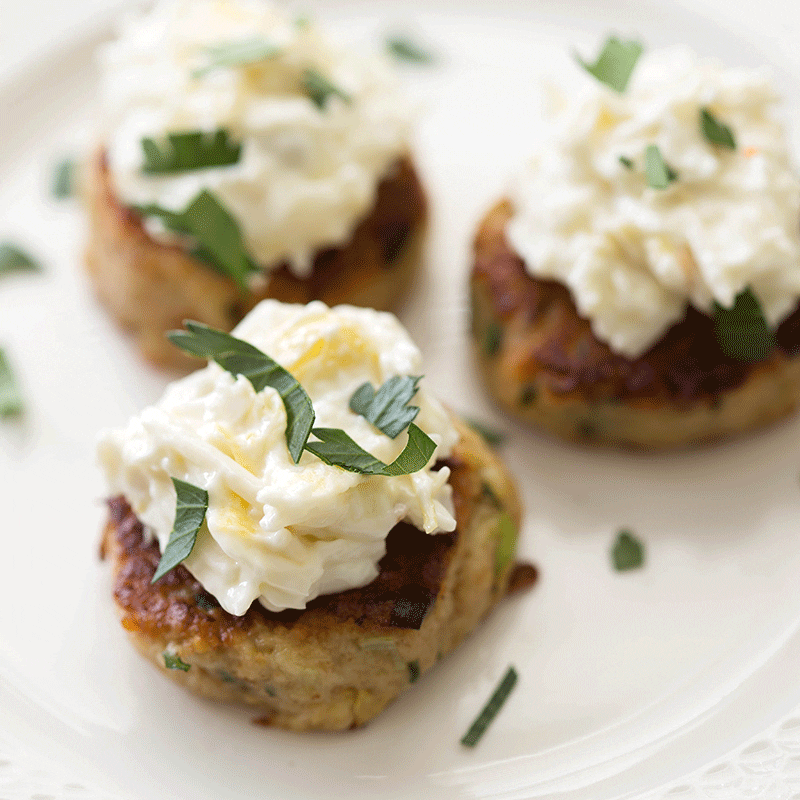 Prep Time: 15 minutes
Cook Time: 30 minutes
Ingredients
Crab Cakes
Directions
For Remoulade sauce, mix the lemon juice and 5 oz. Stonemill Kitchens Artichoke Jalapeño & Parmesan Dip together.
For Crab Cakes, combine beaten egg, lemon zest, green onion, parsley, and remaining dip until mixed.
Fold Dungeness crab into wet mixture to combine.
Mix in breadcrumbs until thoroughly combined and let sit in the refrigerator for 15 minutes to set up.
Heat non-stick or cast iron pan to medium heat and place enough oil to cover the bottom of the pan. When the oil shimmers, place 1 oz. scoops of the crab cake mixture in pan to brown. Do not overcrowd the pan or the cakes will steam and not brown properly.
Flatten slightly into a cake while cooking.
Cook until golden brown on bottom side, flip and continue cooking until brown on the other side.
Place onto plate with paper towels when complete.
Transfer to platter and top with each crab cake with a dollop of sauce and serve warm.