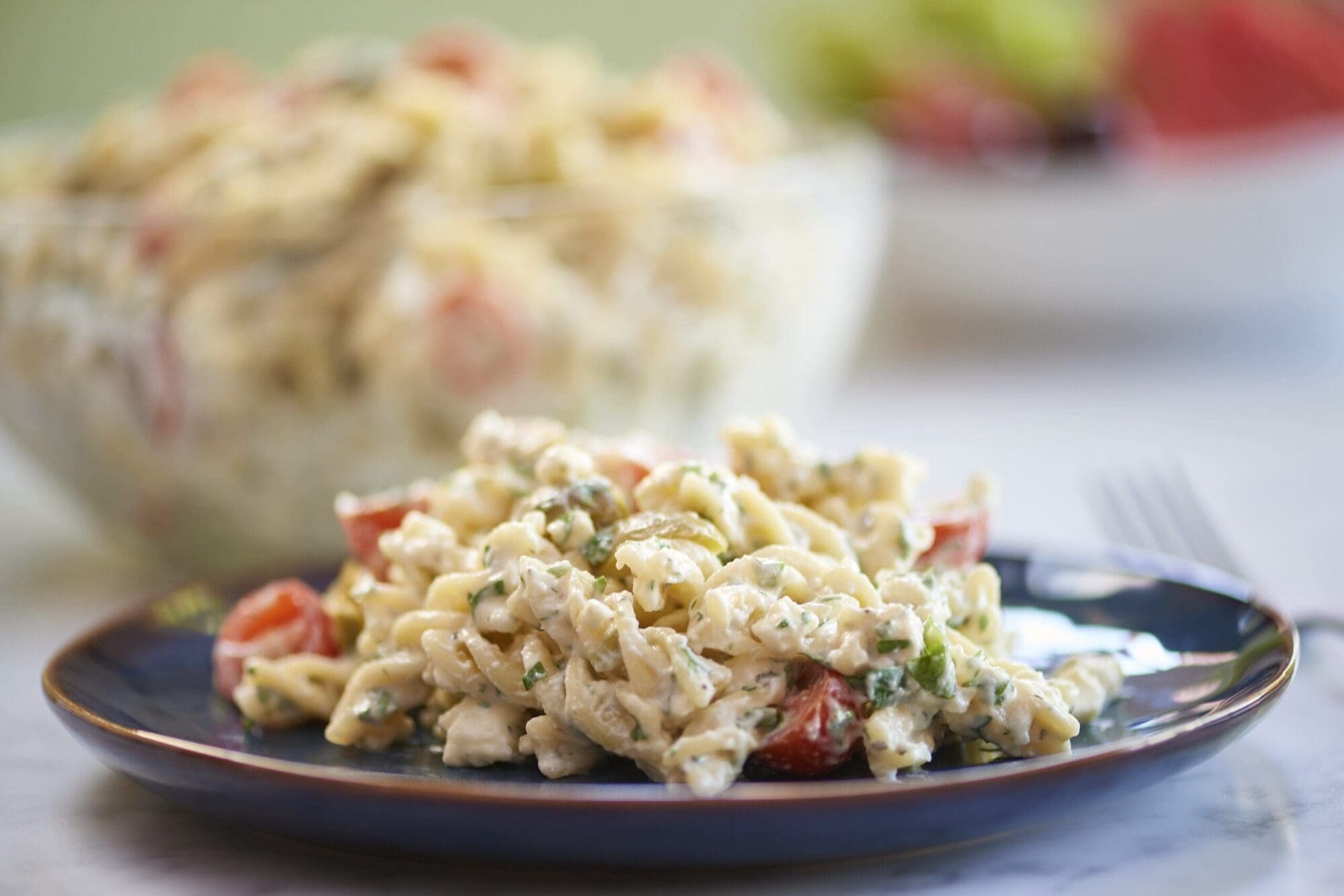 Beverage Pairings
Pairs well with your favorite glass of Sauvignon Blanc.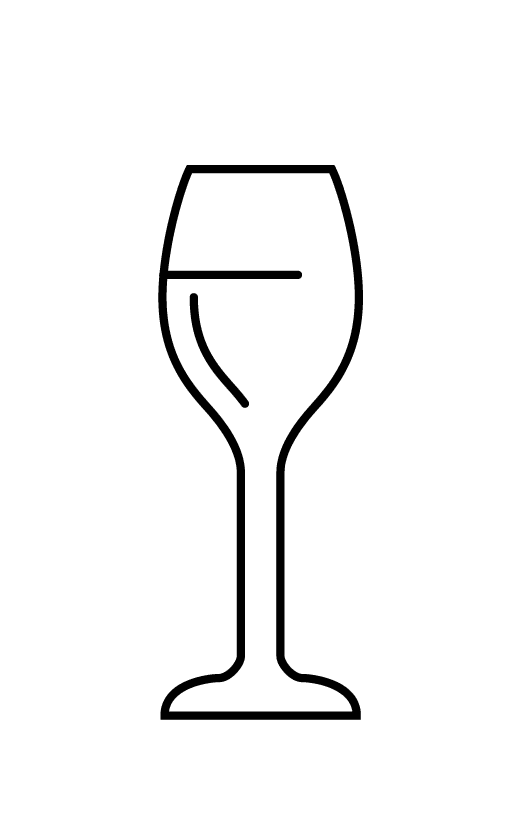 Entrées
Creamy Garlic Herb Feta and Chicken Pasta Salad
Featuring Stonemill® Kitchens Garlic & Herb Feta Dip
---
Mediterranean-flavor infused chicken and pasta salad that comes together easily with a creamy dip.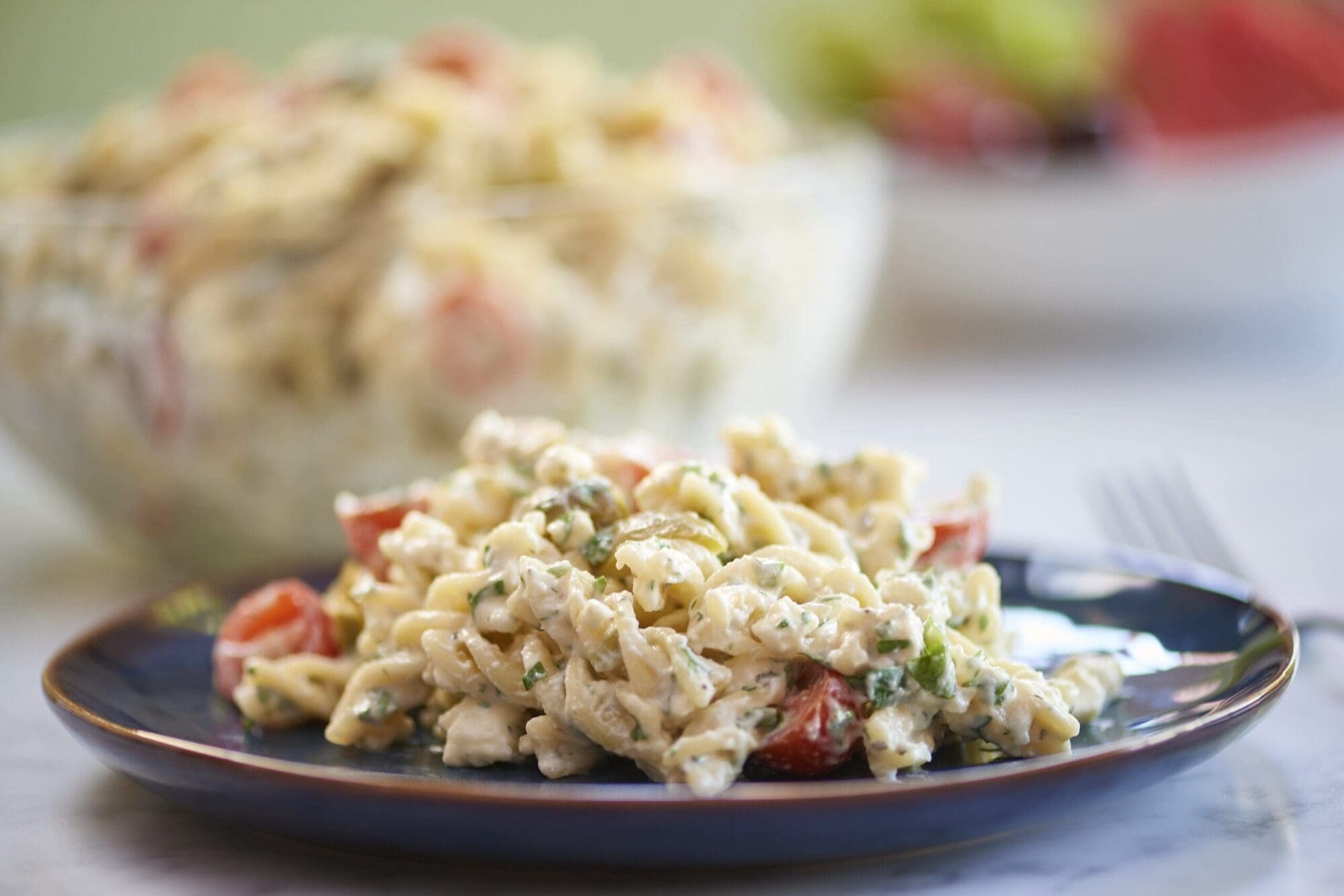 Prep Time: 30 minutes
Cook Time: n/a
Ingredients
16 oz. package Radiatori or spiral pasta
¼ cup Kosher salt or sea salt
(2) 10 oz. packages Stonemill Kitchens Garlic Herb Feta Dip
(1) 8 oz. package feta cheese, crumbled
(1) 5 oz. package pitted Castelvetrano olives, chopped
1 bunch of flat leaf parsley, chopped (reserve 1 tbsp. for garnish)
1 pint petite medley or cherry tomatoes, sliced in half
2 cups cooked rotisserie chicken, shredded
2 lemons, juiced
Directions
Add salt to the pasta water and cook according to package directions. When pasta is fully cooked, drain and briefly run cold water over the pasta to cool and stop the cooking process.
In a large bowl, mix Stonemill Kitchens Garlic & Herb Feta Dip, crumbled feta, chopped olives, chopped parsley, sliced tomatoes, shredded chicken, and the lemon juice.
Mix in cooled pasta and gently stir. Garnish with remaining chopped parsley.