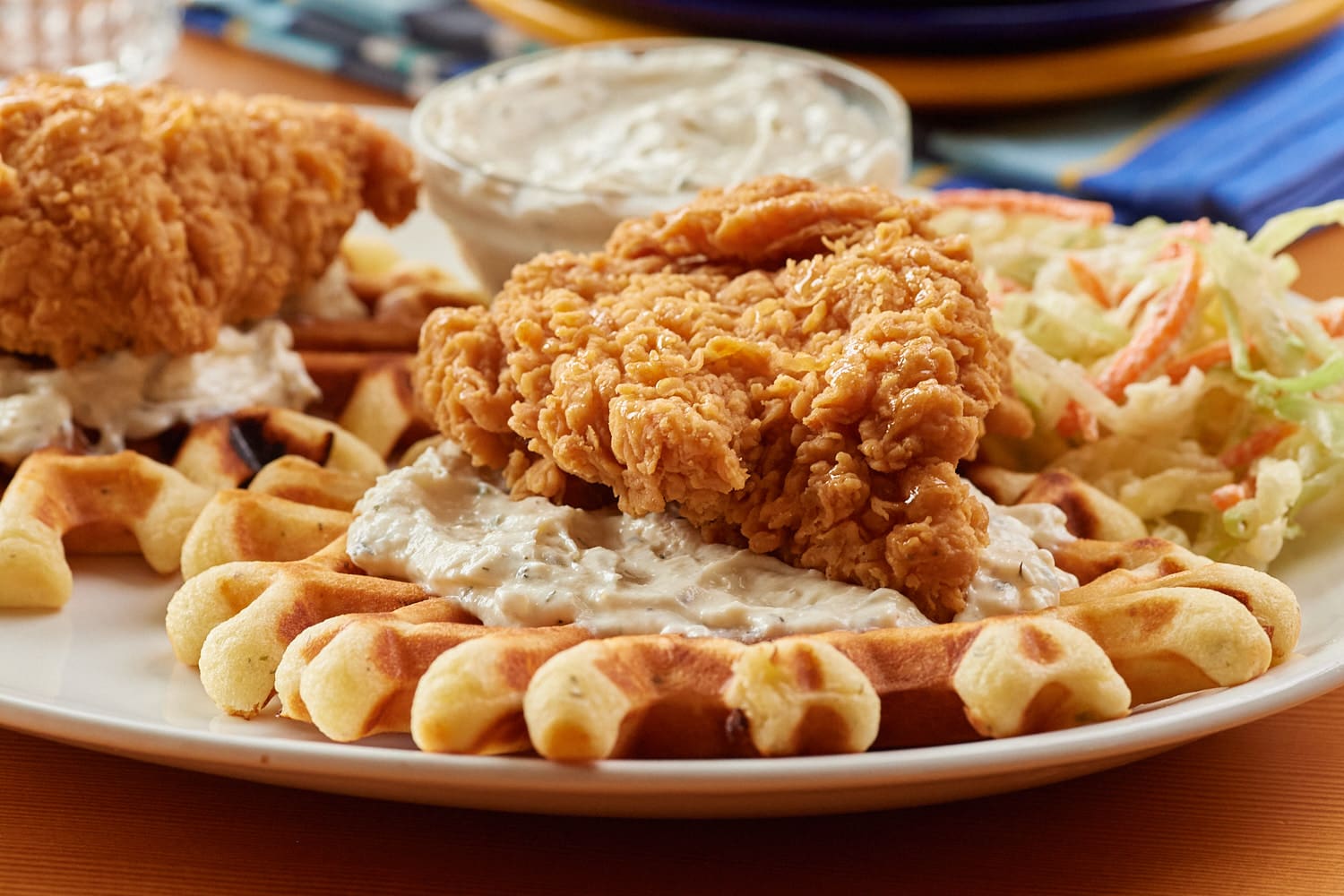 Beverage Pairings
Serve with coffee or sparkling seltzer.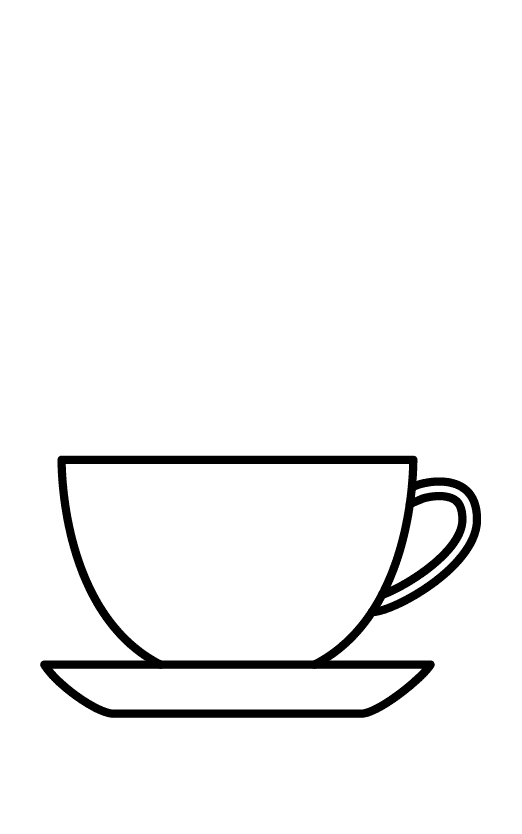 Breakfast & Brunch
Garlic Feta & Herb Savory Waffles
Featuring Stonemill® Kitchens Garlic & Herb Feta Dip
---
Satisfying waffles with a savory garlic and feta dip for a filling meal.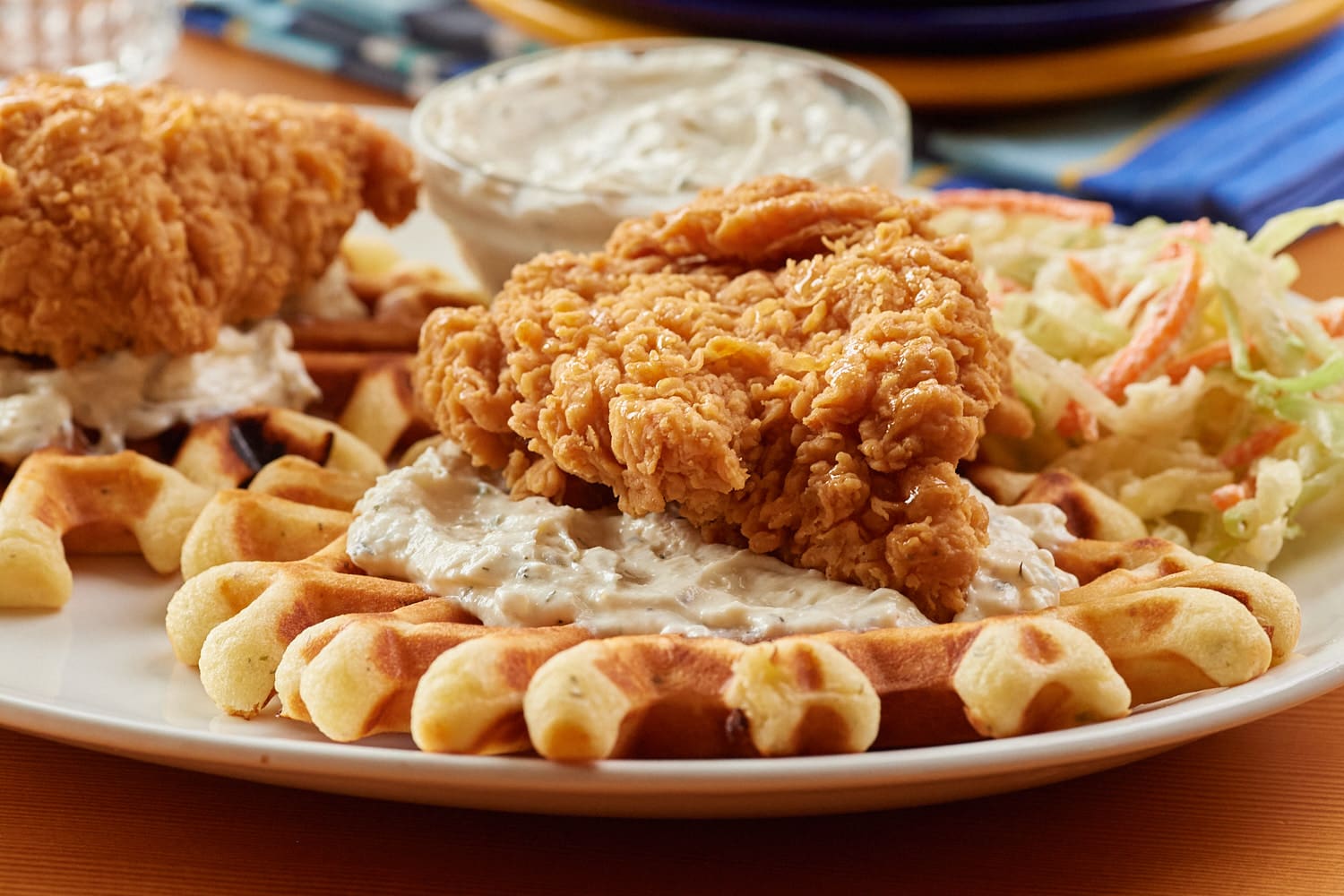 Prep Time: 30 minutes
Cook Time: 10 minutes
Ingredients
1 ¾ cups all-purpose flour
2 tsp. baking powder
¼ tsp. salt
½ tbsp. sugar
3 large eggs
2 tbsp. butter, melted
1 cup milk
(2) 10 oz. package Stonemill Kitchens Garlic Feta Herb Dip
6 fried chicken pieces
Directions
Sift flour, baking powder, salt, and sugar together in a small bowl.
In a large bowl, beat eggs until smooth.
Add the melted butter, milk, and one 10 oz. package of Stonemill Kitchens Garlic & Herb Feta Dip into the eggs and whisk until smooth.
Stir in the dry ingredients mixture until just combined.
Let the batter rest for 20 minutes.
Cook batter on waffle iron per waffle iron instructions.
Serve with fried chicken and more dip spread over the waffles.