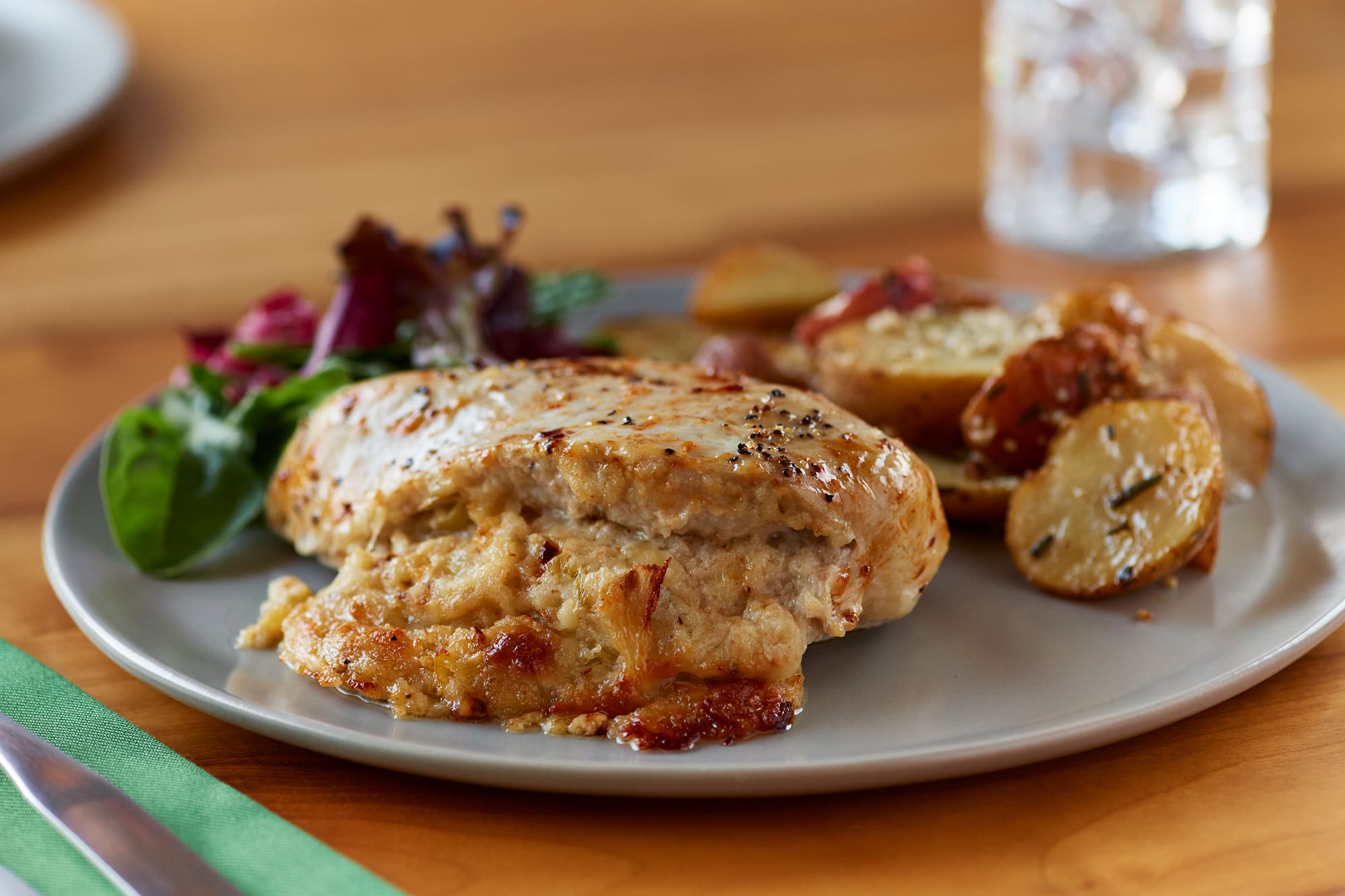 Beverage Pairings
Pairs well with any white wine.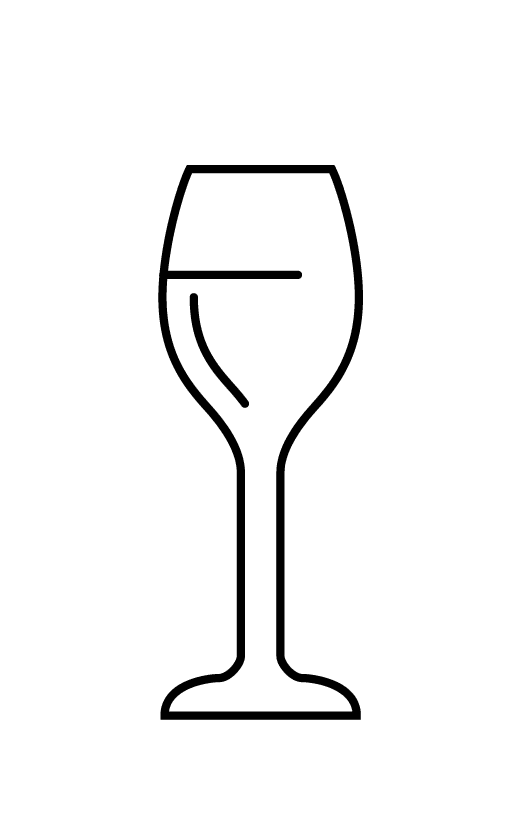 Entrées
Roasted Chicken Breast Stuffed with Artichoke Jalapeño & Parmesan Dip
Featuring Stonemill® Kitchens Artichoke, Jalapeño & Parmesan Dip
---
Creamy Artichoke, Jalapeño & Parmesan Dip is the perfect addition to a traditional stuffed chicken breast.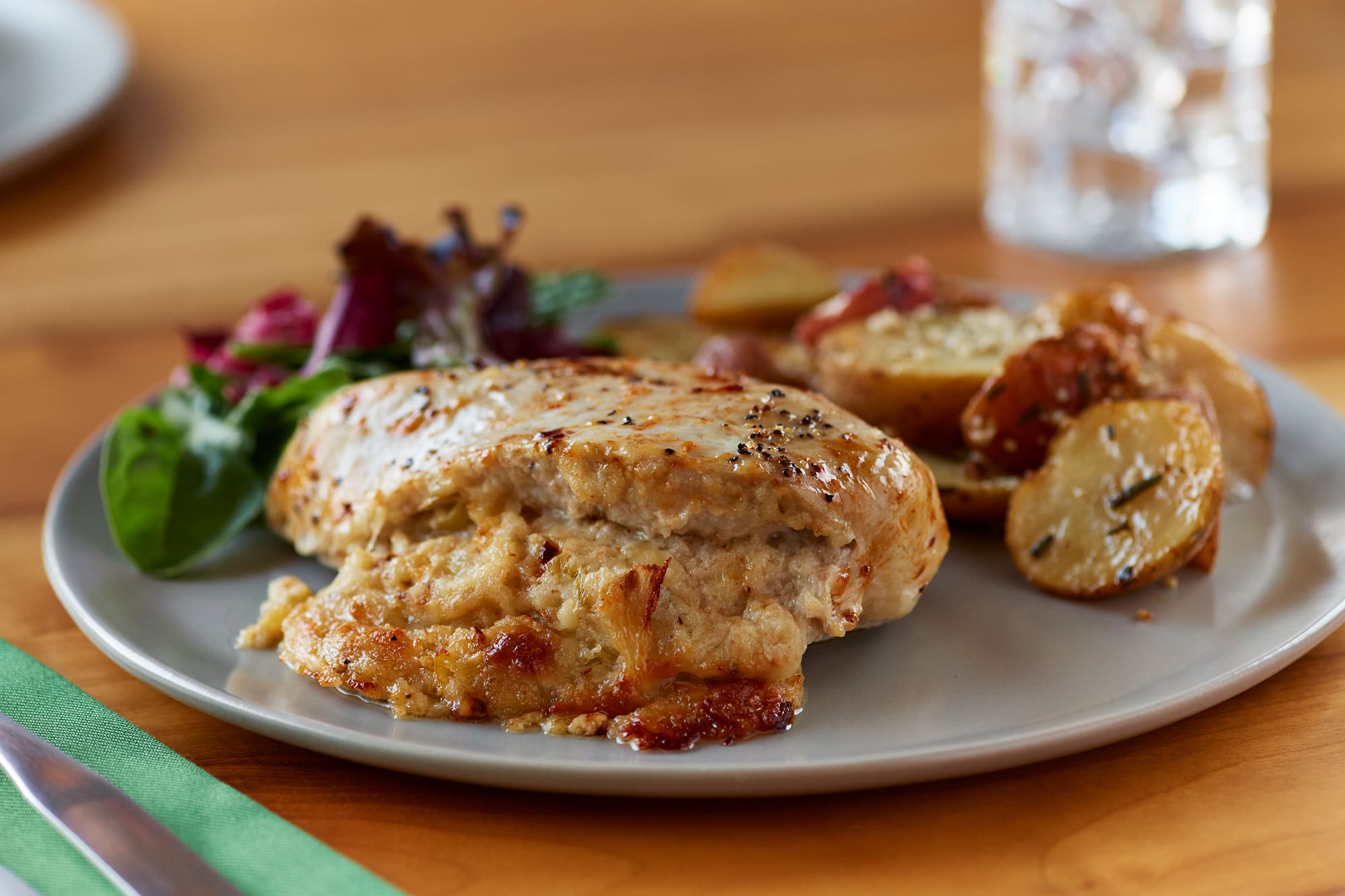 Prep Time: 20 minutes
Cook Time: 30 minutes
Ingredients
(4) 6 oz. chicken breasts
¼ cup breadcrumbs
¼ cup olive oil
1 ½ tsp. salt
½ tsp. ground black pepper
Directions
Preheat oven to 350° F.
On a cutting board, with a sharp knife, cut a pocket on the "curved" side of the chicken breast, careful to not cut all the way through the chicken.
In a bowl, add half of a 10 oz. package of Stonemill Kitchens® Artichoke, Jalapeño & Parmesan Dip and mix well with the breadcrumbs.
Begin to stuff each chicken breast with approximately 2 tablespoons of the dip mixture. Place smooth side up on a nonstick sheet pan or glass baking dish.
Brush with olive oil and season with salt and pepper.
Place in oven and bake approximately 25‑30 minutes or until internal temperature reaches 165° F.
Remove from oven and let rest for 5 minutes before serving.