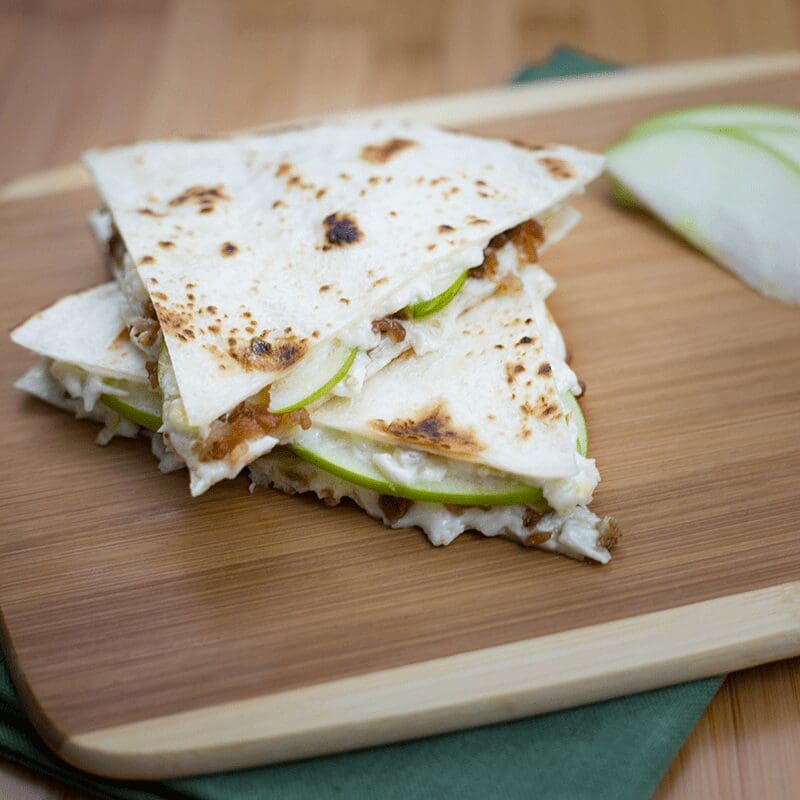 Beverage Pairings
Pair with a Chardonnay or Pilsner.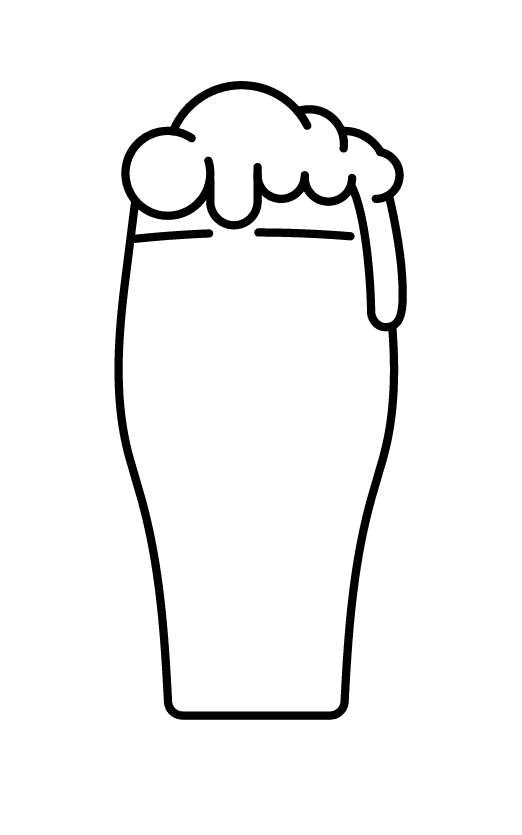 Entrées, Wraps & Sandwiches
Bacon, Apples & Jalapeño Quesadilla
Featuring Stonemill® Kitchens Artichoke, Jalapeño & Parmesan Dip
---
Tart apples and savory bacon combined with our dip in crisp and flaky tortilla makes for a delightful bite at any party or for a quick lunch.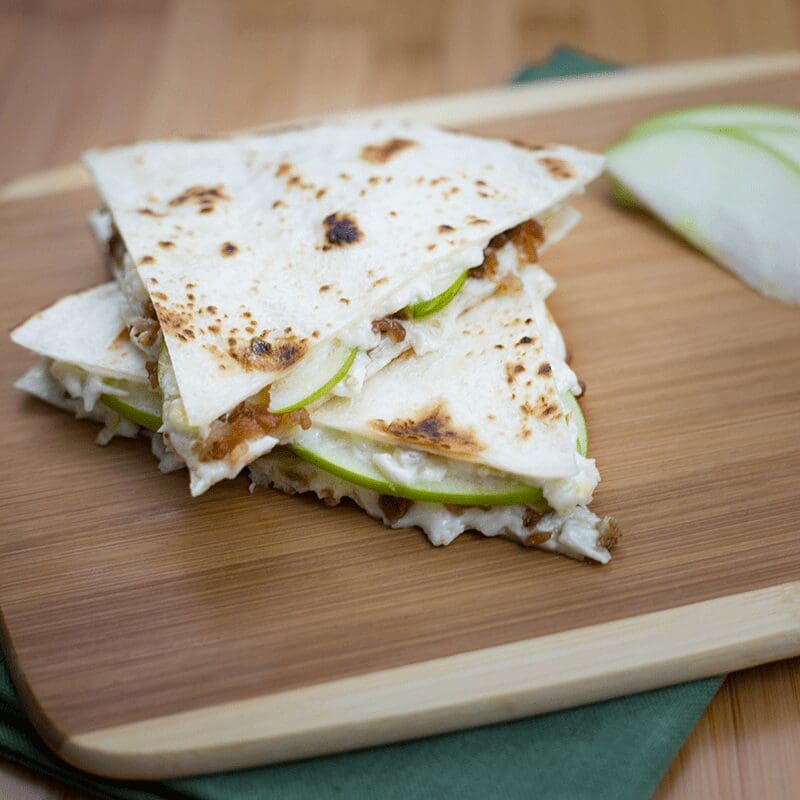 Prep Time: 10 minutes
Cook Time: 5-7 minutes
Ingredients
10 each (8-inch) flour tortillas
1 ¼ cup cooked bacon, chopped
2 Granny Smith Apples, cored and thinly sliced
Directions
Heat griddle to 375 degrees F.
Spread 2 oz. of Stonemill Kitchens Artichoke Jalapeño & Parmesan Dip on one side of five tortillas and top each with sliced apples and bacon crumbles. Place one each of the remaining tortillas on top and firmly press together.
Place quesadilla onto griddle and cook until golden brown, 2-3 minutes.
Flip quesadilla and cook other side until golden brown.
Continue with remaining quesadillas. To keep warm, place finished quesadilla in oven at 225 degrees F.